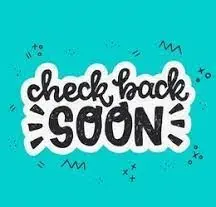 Would you like to join our team?
Complete Application. Submit cover letter, application, and resume to CEO, Morgan Mote via email to morgan@forgeevolution.org. Please type the position you are applying for in the subject line.

We will contact those applicants who pass the initial employment screen and invite them for an in-person interview. Interviewed applicants will be notified of their application status after in-person interviews are conducted.
Check back soon for positions opening!
Forge Evolution has an amazing staff who is very passionate for the youth and families of this community. We are ready and waiting for you! Stop by and let us know how we can work together.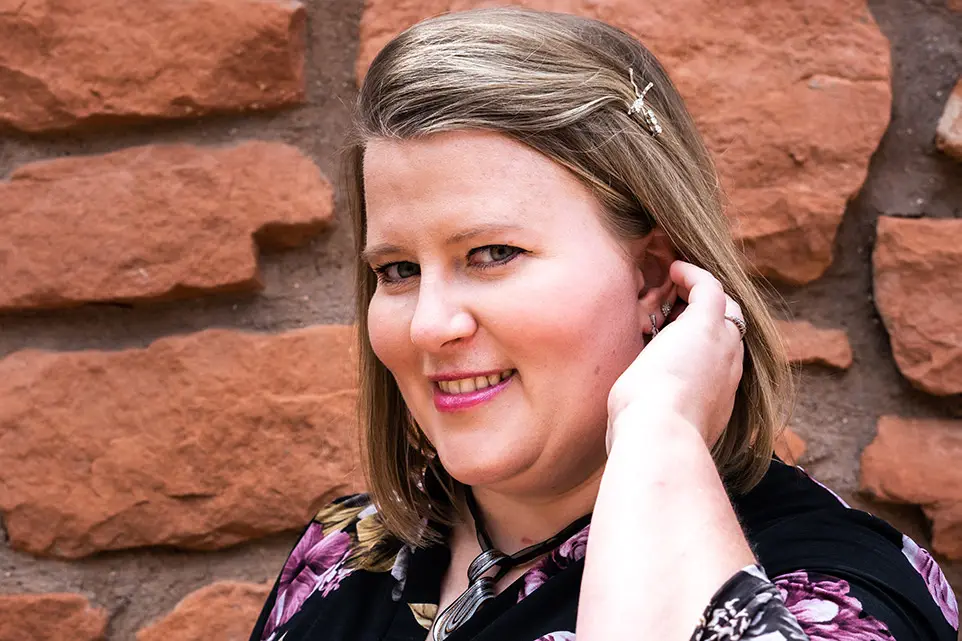 Morgan Mote
"I have seen thousands of teens learn and grow through the support of caring adults and I believe that each life can change drastically with the support of one person. My purpose in life is to be that ONE person for a teen."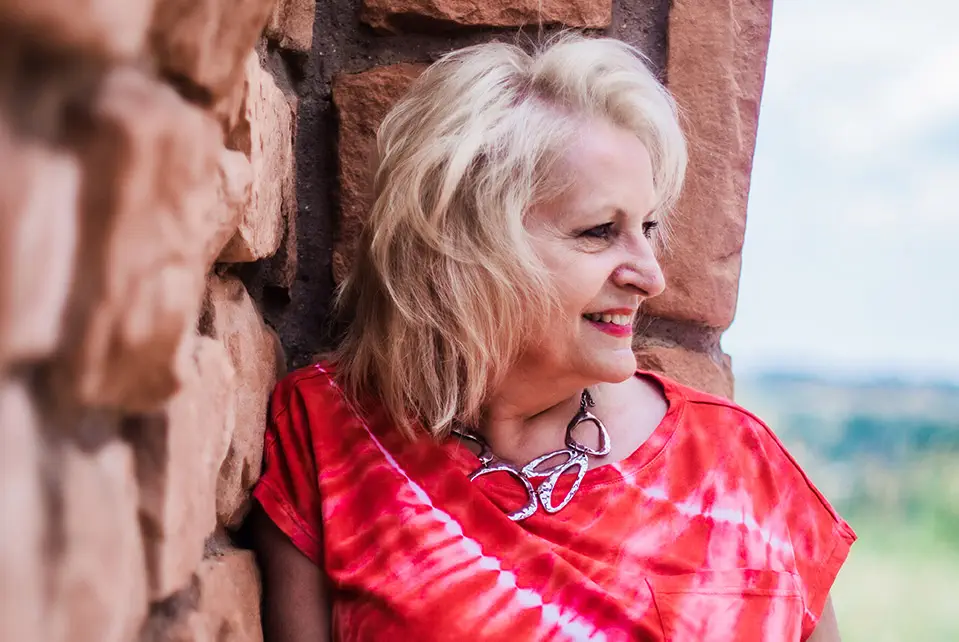 Barbara Furr-Brodock
Resource Development Director
"Why am I excited and passionate about the mission of our organization? I enjoy working with young people as they will become our leaders of a brighter tomorrow. It gives me great joy to see them gain their self-confidence through our unique programs."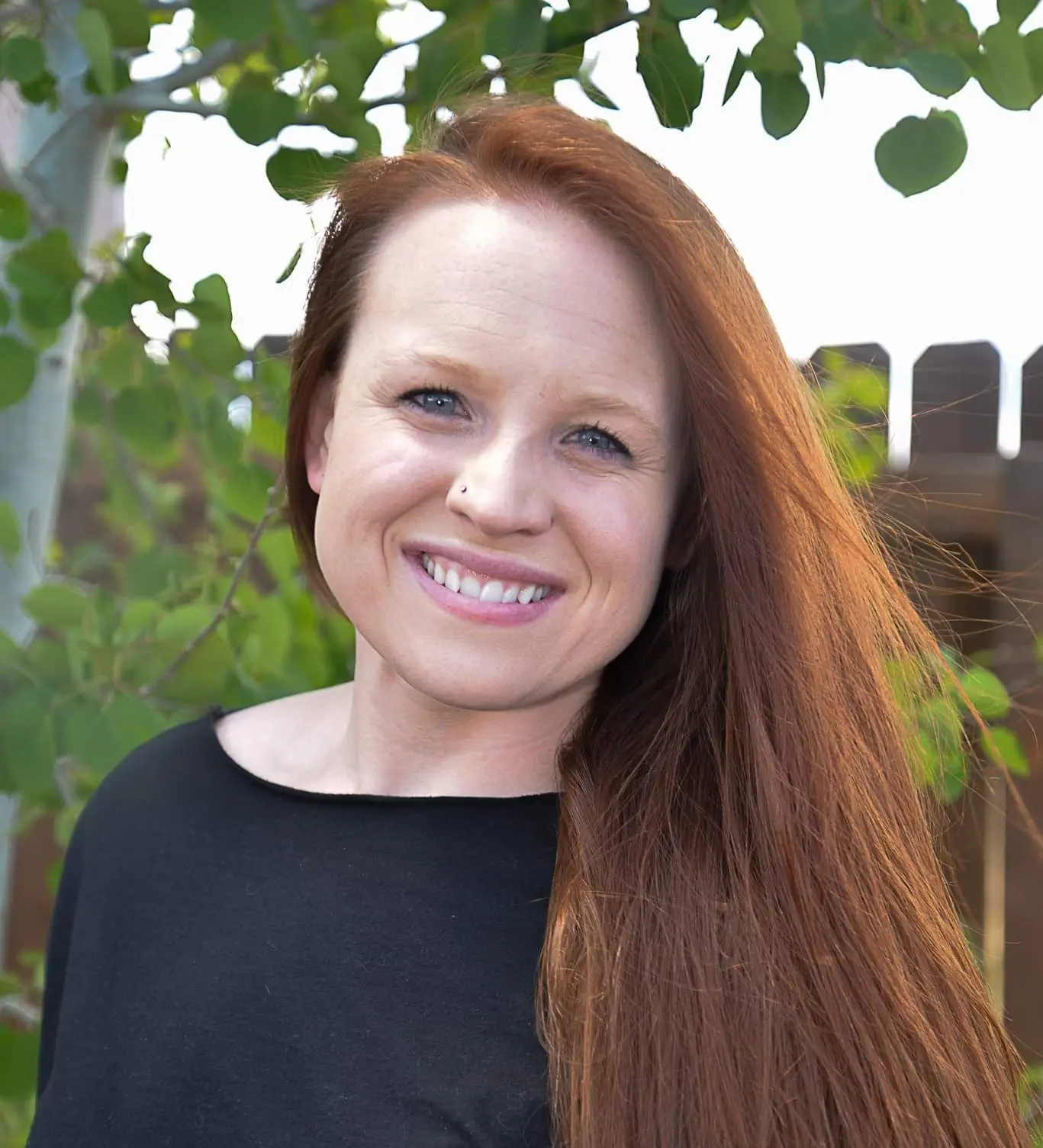 Sam Hanson
"One mistake doesn't have to define your future."
Haley Prater
"We all are trying to be the best people that we can be. Sometimes we need a little help or a push to get us there. Don't forget we all have a story, but we got to where we are cause we put in the work and got the help."
Amanda Proctor
"I am excited and passionate about the mission of our organization because I came through the program when I was a teenager. Teen court completely changed my life and was the wakeup call that I needed. I want to be a part of the change for these young adults and want to help them change their lives around. There is no greater feeling than seeing one of our kids accomplish something, complete their sentences, or grow as a person. "​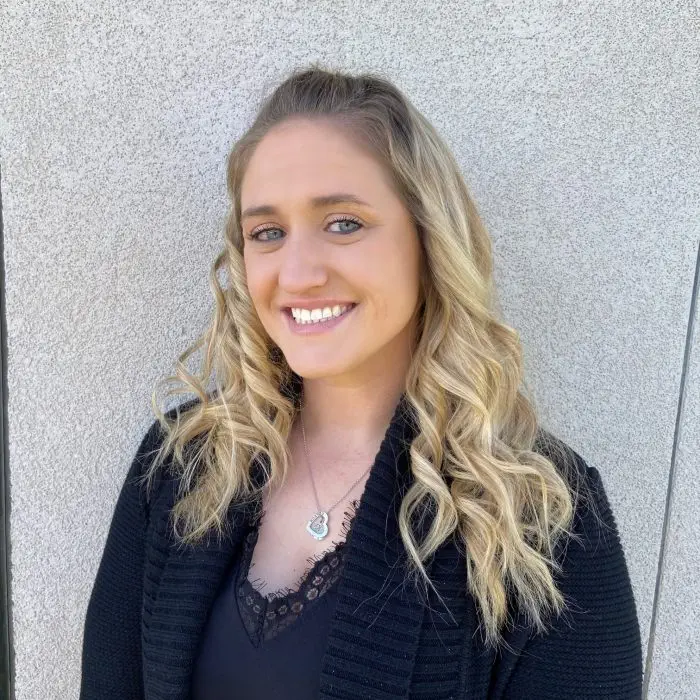 Randee Thomas
Clinical Outreach Specialist
" I am given the opportunity to work with such an amazing program which allows me to provide a safe space for individuals to express themselves and their challenges freely, thus empowering them to make the changes they desire to better themselves."
Who better to create the future of our community than our amazing youth? Being a part of something bigger and learning something new about ourselves, our community, and each other is what helps teens build resiliency, empathy, and understanding. Help us forge new paths to success!
"I liked how the classes were helpful and the staff were understanding and accepting."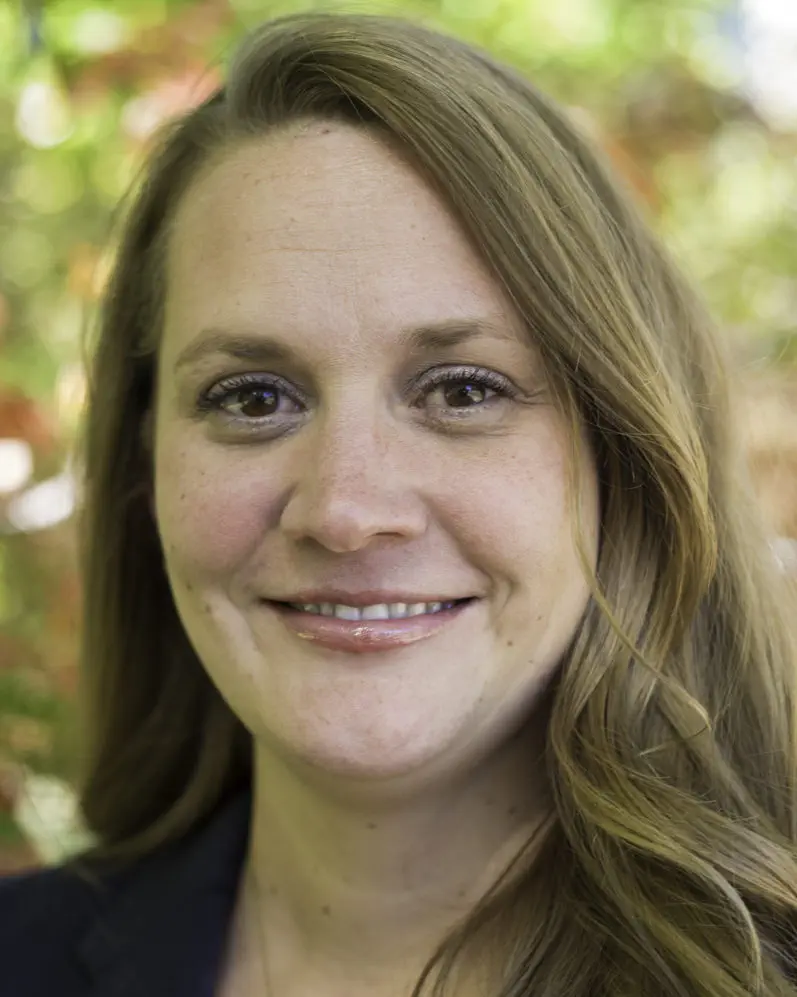 Liz Hardy
Community Affiliations: Forge Evolution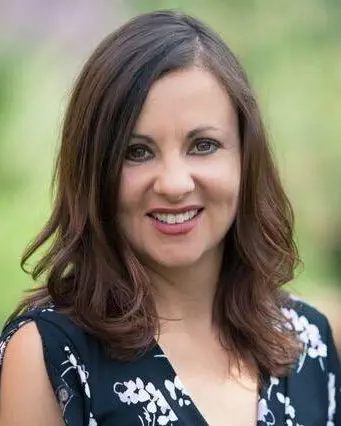 Taryn Bailey
Community Affiliations: Forge Evolution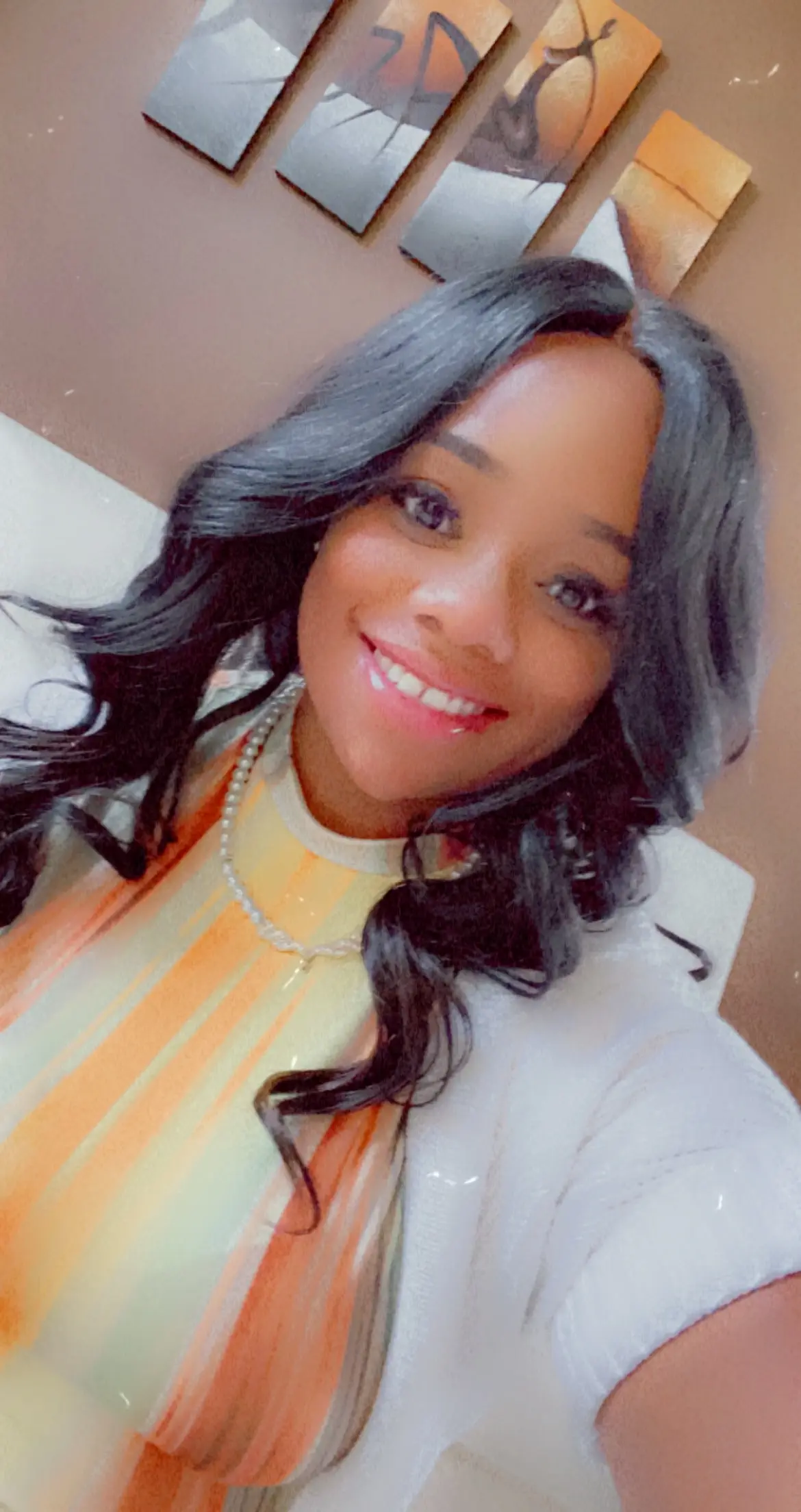 Dr. Elizabeth Johnson-Glover
Community Affiliations: Forge Evolution, Echoes Of Excellence, UCCS Downtown Ambassador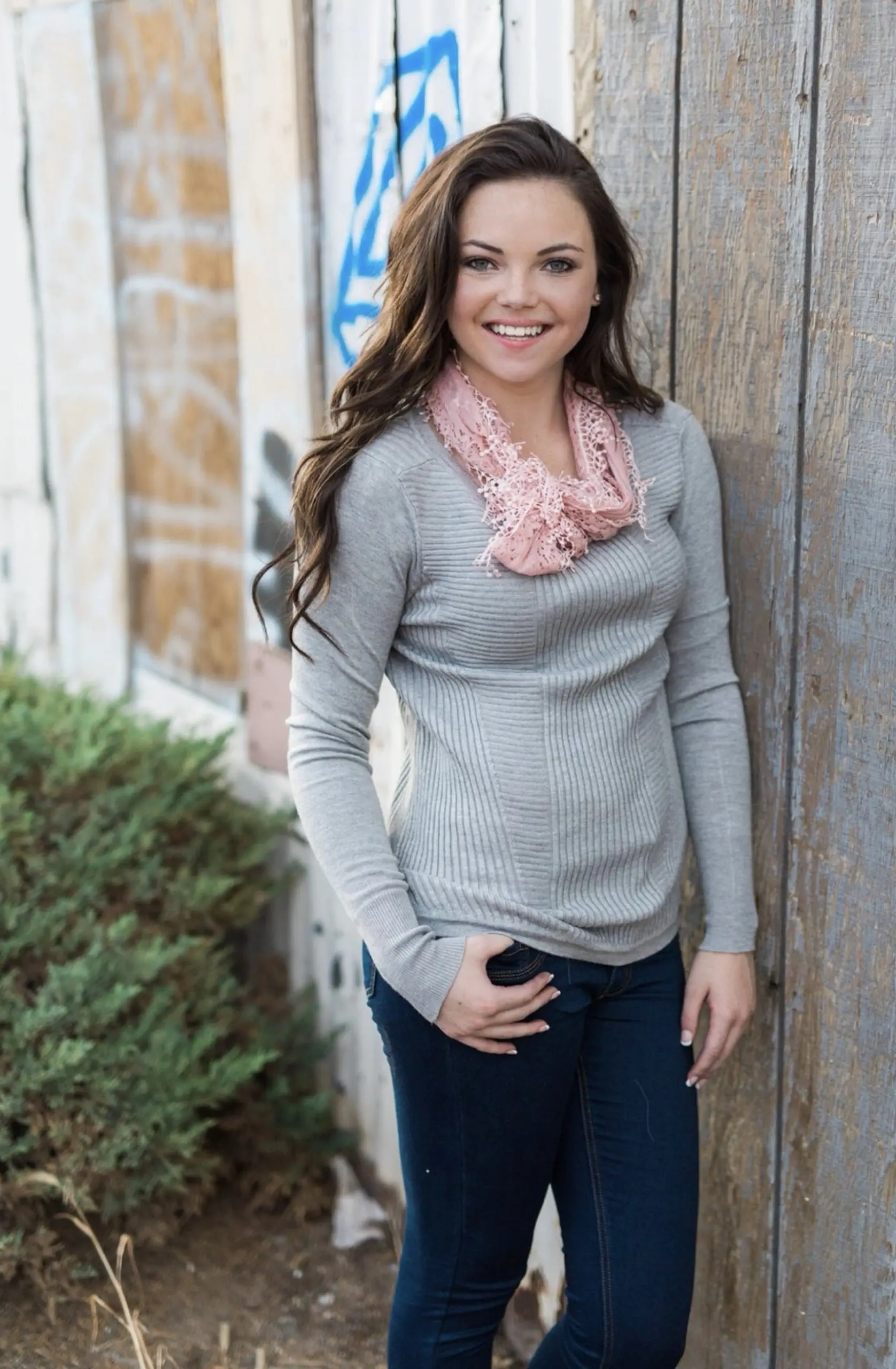 Brooke Sulski
Community Affiliations: Family Voice Committee, Partners of Healthy Communities with Manitou School District, Hillside Community of Practice, Coordinated Entry, Family Advisory Council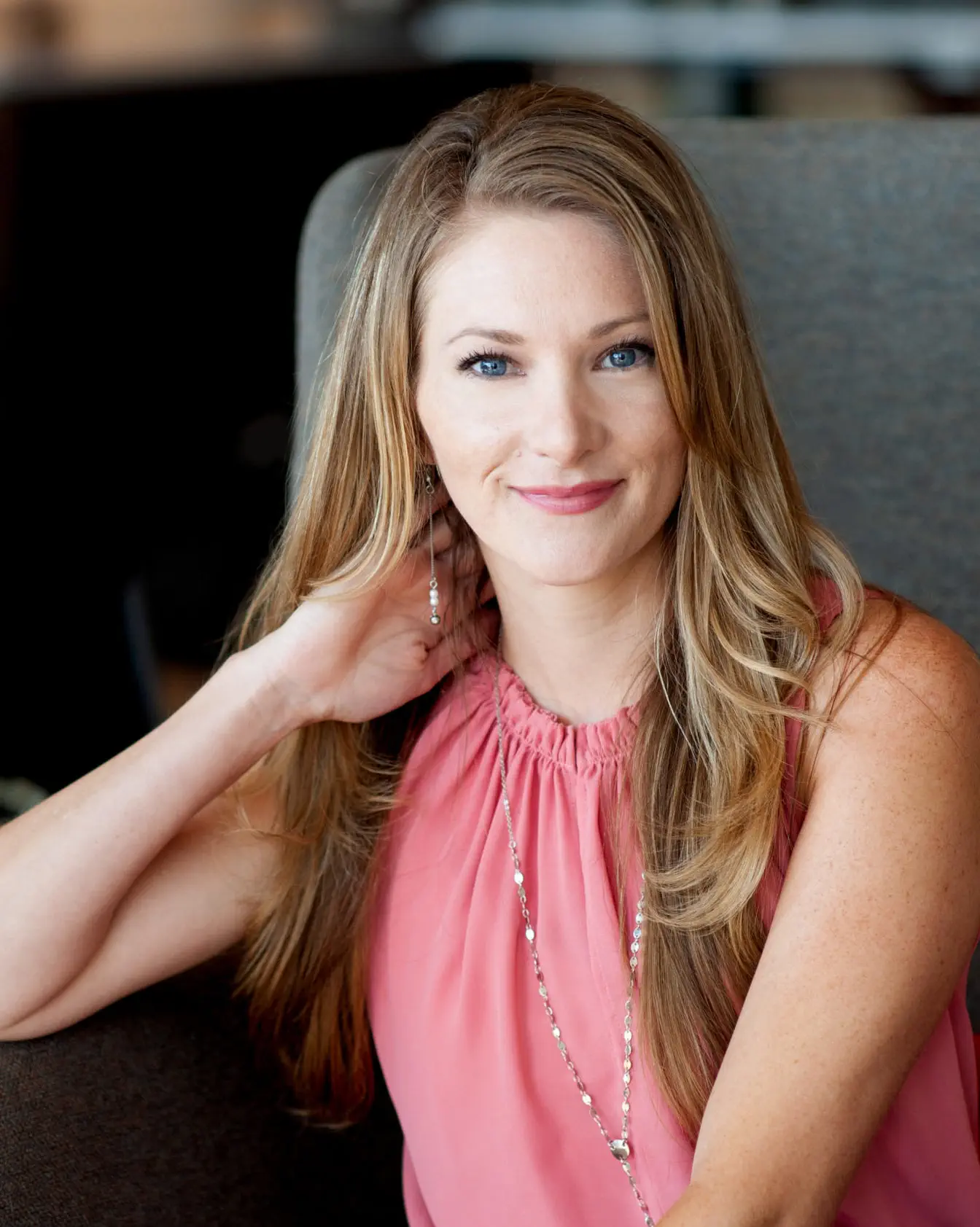 Whitley Crow
Community Affiliations: Peak Progress QLI Transportation Council, Downtown Partnership Advisory Council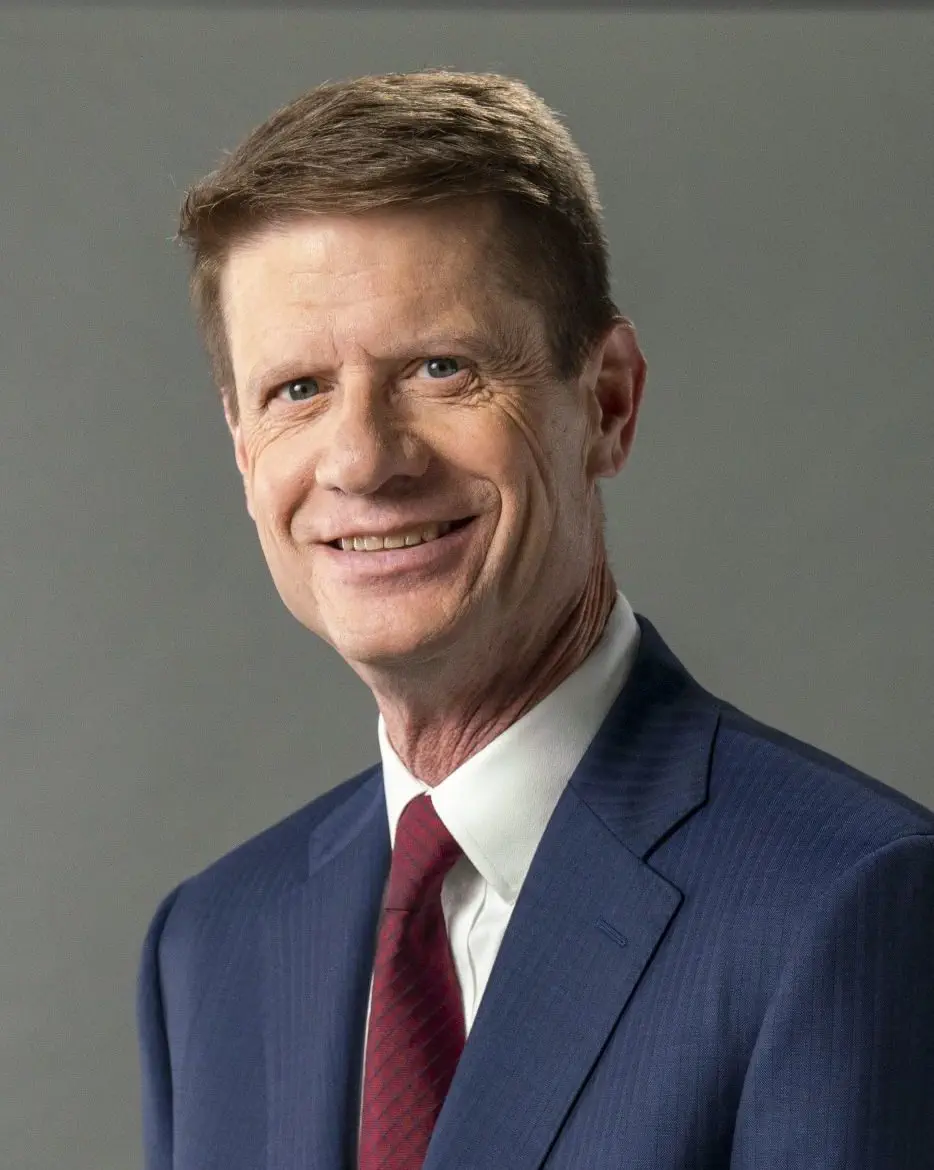 Gordon Heuser
Community Affiliations: Colorado Bar Association, Colorado Springs Teen Court, Colorado Trial Lawyers' Association, El Paso County Bar Association, Member of the National Foundation Advisory Board for Colorado and New Mexico
Brenda Small
Community Affiliations: Court Appointed Special Advocate (CASA), Delta Kappa Gamma Eta Chapter, Colorado Association of Gift and Talented, World Council for Gift and Talented Children
Victoria Johnson
Community Affiliations: Forge Evolution, Colorado Springs Black Chamber of Commerce
Got a question? We would love to hear from you!

Feel free to contact us by providing some basic info about you. We will happily point you in the right direction and respond as soon as possible!