The Teen Court model was made to offer alternative, youth-centered sentencing options in order to repair harm and prevent future criminal behavior. In Teen Court, youth are judged by a jury of their teen peers.  Through creative sentences that promote self-esteem and encourage positive life choices, former offenders are more likely to avoid criminal behavior in favor of building better lives for themselves.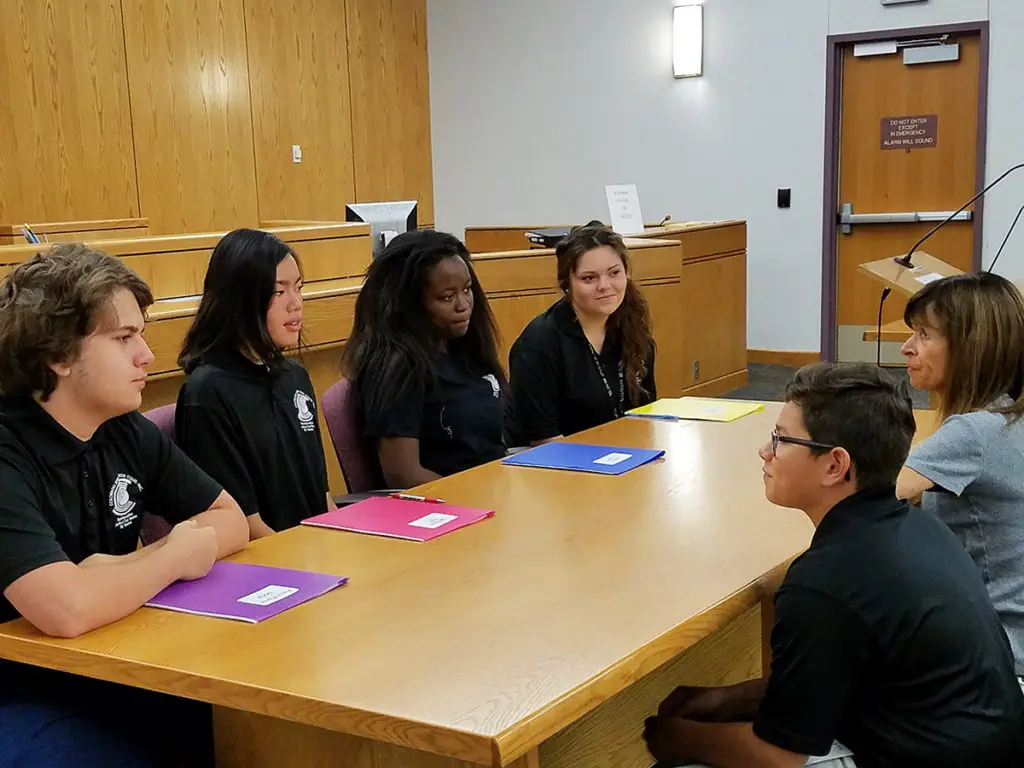 What makes the Teen Court Program work?
Restorative Practices for Teens by Teens is more than a slogan, it's what we've been doing since Teen Court was founded in 1994.  Over 100 teen volunteers work with their at-risk peers every year and find ways to repair harm by using peer pressure in a positive way.
After an offense takes place, youth are referred to the Teen Court Program for sentencing.  Upon receiving a case, staff will contact the family to schedule a hearing.  Youth are given 3 months to complete their sentence.  After completing all requirements, the referring party is notified.  Charges (if applicable) are dismissed & eventually sealed & expunged.
Every youth in the Teen Court program is given a sentence (classes, community service, and other requirements) that they must complete by a 3 month due date. The sentence is given by a panel or jury of other teens. This sentence is designed to address each youth's specific needs and interests.
Each youth must complete a Teen Court Jury Duty, which lets them sit on the other side of the table & help decide a sentence for another youth.  This shows them that their voice has an impact on others.
Every youth is given community service hours to complete.  Community service allows youth to put energy back into their community.  It also teaches the importance of team work and social responsibility.
These are programs provided by partners in the community.
Step 3 – Your involvement and responsibility
Youth in the Teen Court Program have 3 months to complete their sentence. In those 3 months, they must attend all required classes, complete the required number of community service hours, and complete any other requirements (apology letters, drug tests, art projects etc.).
Drop off your documents in person or take a picture with your phone and email it to info@forgeevolution.org
Community Service logs
Apology Letters
Art Projects
Etc.
Come to each class offered by both the Teen Court Program and classes offered by community partners. 
Call and schedule your class with community partners
Put all class dates on the calendar
Check-in with your case manager
Remember to stay in contact with Teen Court Program staff and inform them of anything that slows down your progress.
New charges/offenses can keep you from finishing the Teen Court Program.
Youth in the Teen Court Program may receive the following classes. These programs are held after school on various weekday evenings. Call the Forge Evolution office if you have any questions at 719-475-7815.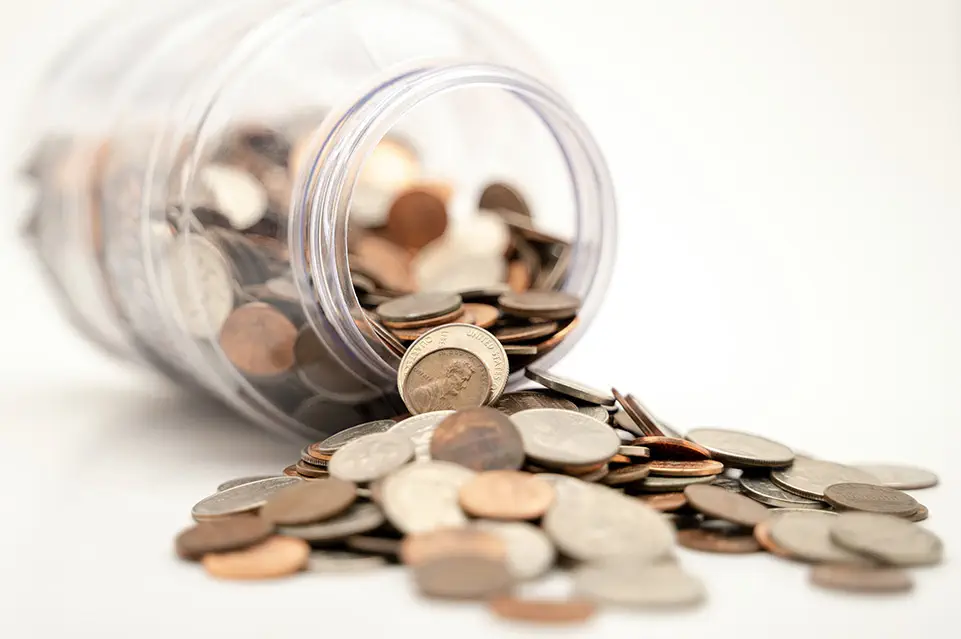 Life Skills
Life Skills is offered to all high school students. This class teaches communication, goal setting, managing money, and job searching.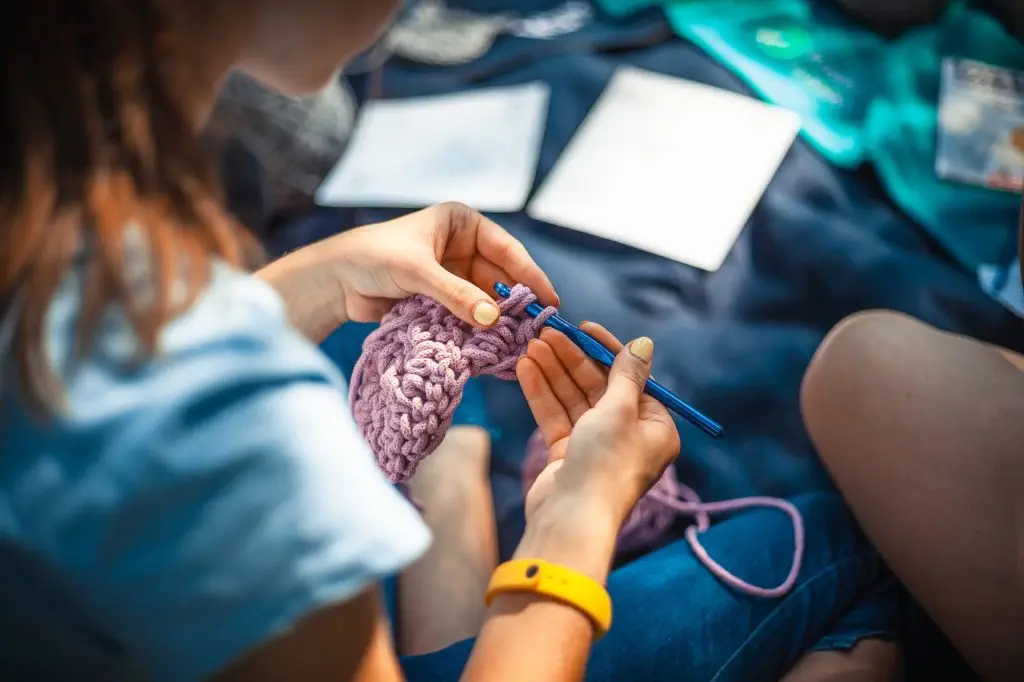 U*Knit
U*Knit lets youth spend time with positive role models while learning to knit, which has proven to reduce stress as a positive coping mechanism.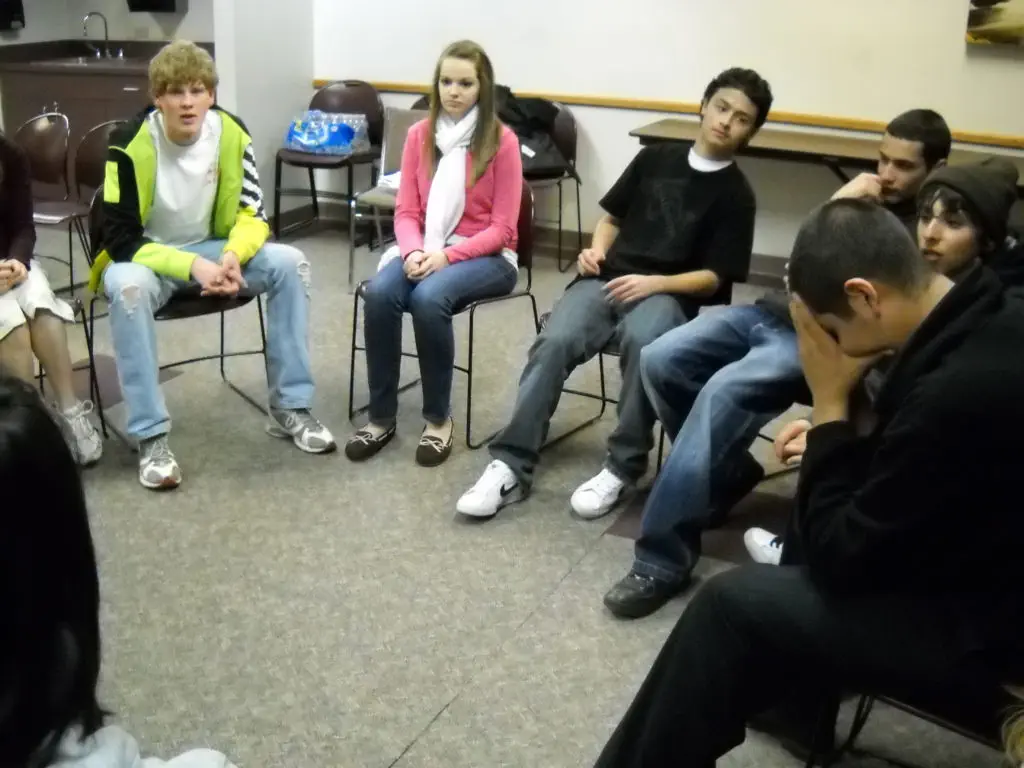 Straight Talk
This class features a police officer & a former gang member who share their stories about their past choices. They encourage conversation about the impact that someone's choices can have, issues of substance use, and how to act in other high risk settings.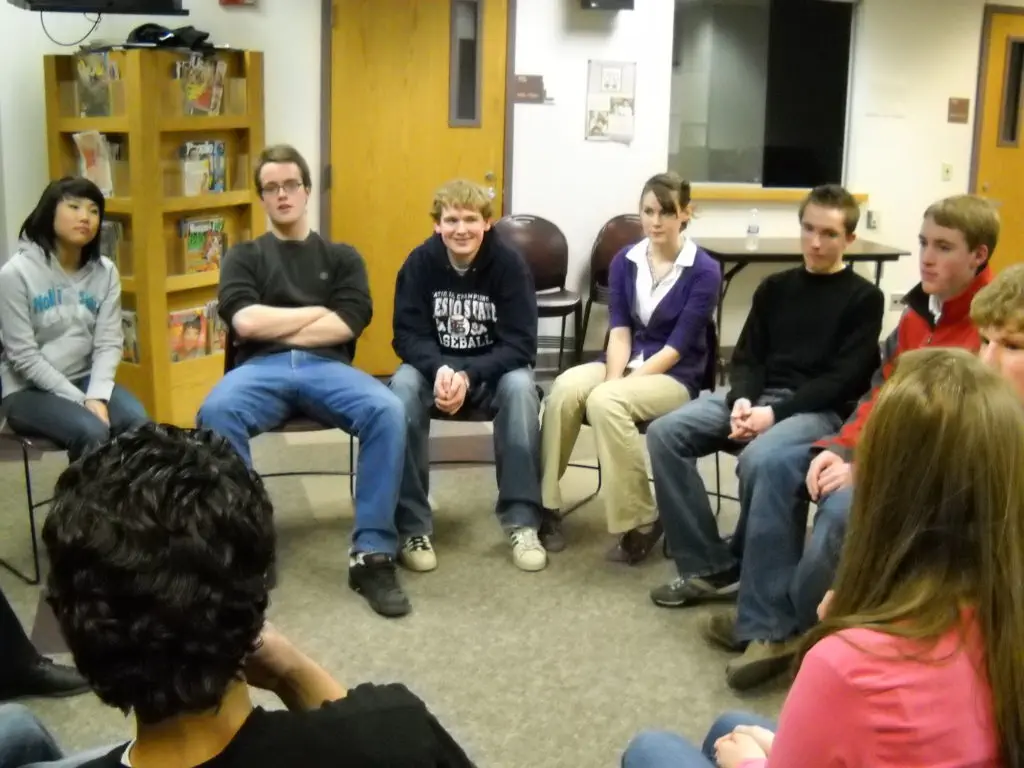 Alcohol & Drug Awareness Panel for Teens (ADAPT)
ADAPT encourages open discussion about drug & alcohol related situations that teens face including the effects of prolonged substance use.
These are common forms that participants may need. Feel free to download them. If you are being referred to the Teen Court Program, your school administrator, a police officer, or the court will send your case referral to our office. Please call the office as soon as possible to see what the next steps in the process are for you. 
Want to give back and help other teens? Forge Evolution offers volunteer opportunities for you to help other kids who may be struggling with the ups and downs that come with being a teenager.