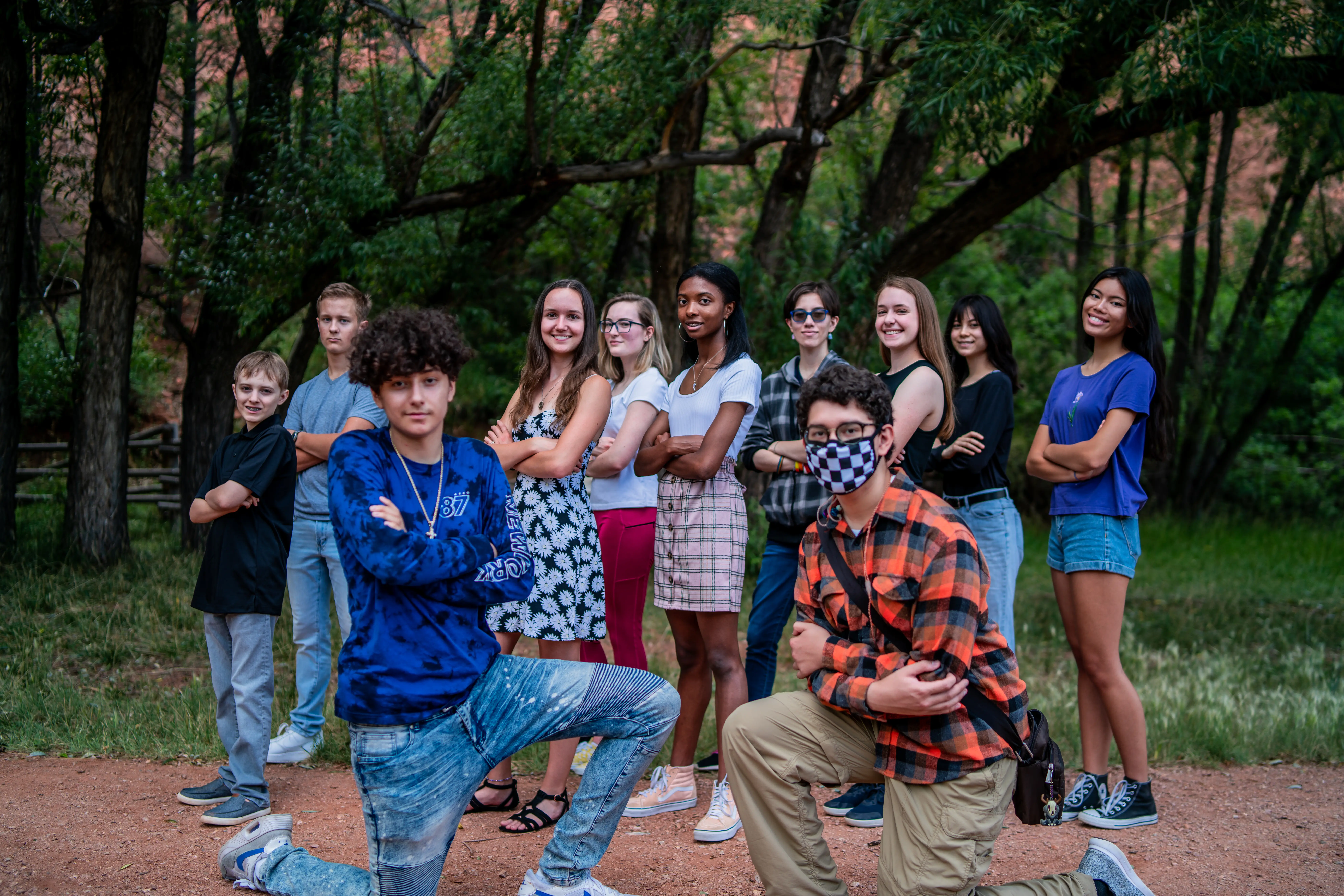 Anyone and everyone is welcome to be a part of Forge Evolution!  Whether you have a teen looking for a fun, safe place to hang out while learning new things, or an adult interested in being a mentor: we have a place for you to help us forge community!
There are several ways to get more involved with both Forge Evolution and the Teen Court Program!  Whether you're a parent with a teen(s), or if you just want to get more involved in supporting a great cause, here's how you can be a part of our mission!
Empower youth by giving today.
Want to get involved but can't make the time commitment right now? Consider sponsoring one of our programs or a Forge session via a financial contribution and help provide class materials (including dinner!) on that night.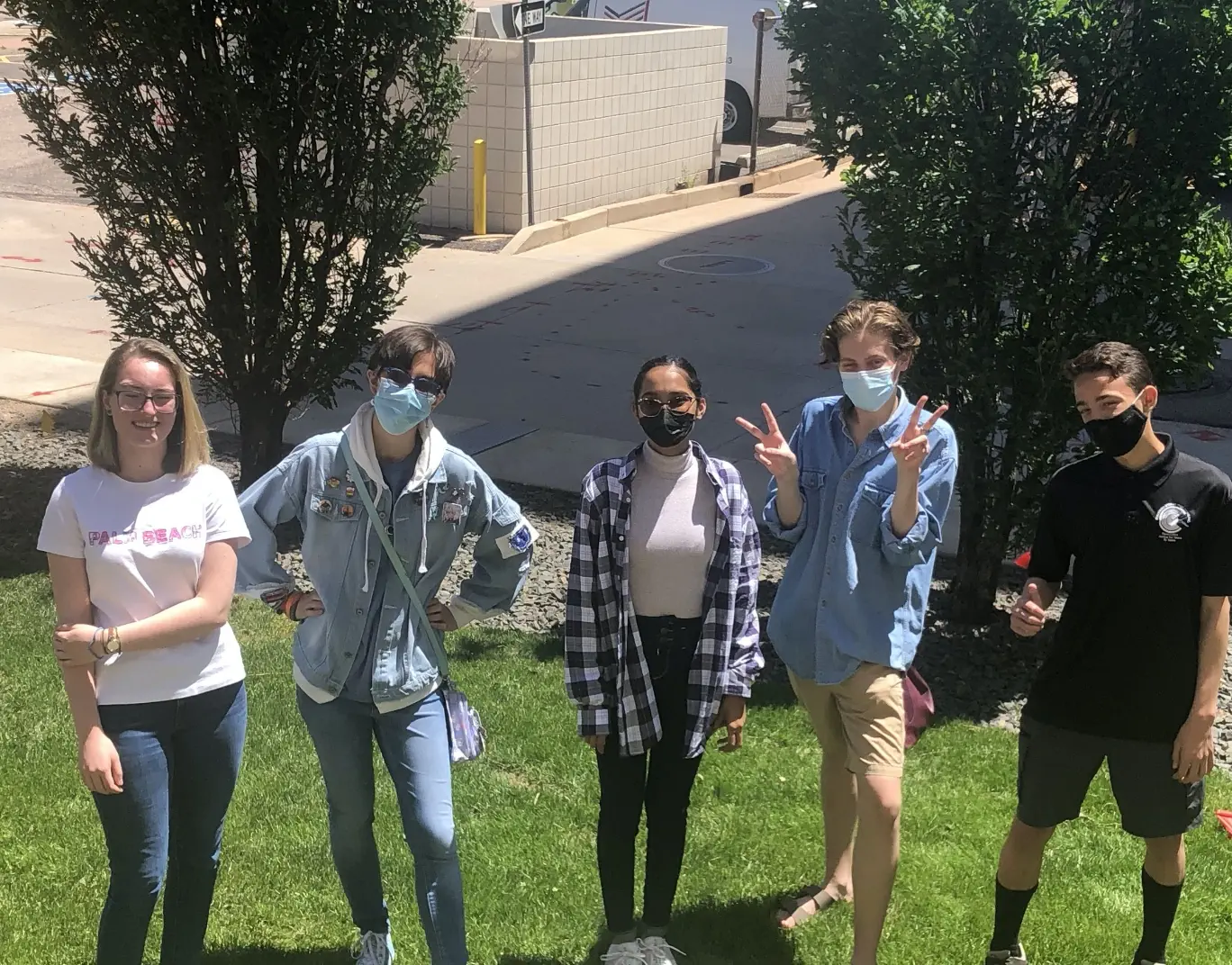 The Forge Program isn't just here for teens! We serve our parents as well by teaching their kids about owning up to their mistakes, having a listening ear, and growing to be their best self through different programs. These skills allow you & your child to communicate easier, discuss difficult situations your teen is dealing with, and bring a sense of community into your own home.
Looking for something new and fun to be a part of?  Even if you're busy with school, sports, jobs etc. you can still "come when you can" as you are able to.  Check out our calendar to see what we have coming up next!
Got a question?  We would love to hear from you! 
Feel free to contact us by providing some basic info about you.  We will happily point you in the right direction and respond as soon as possible!