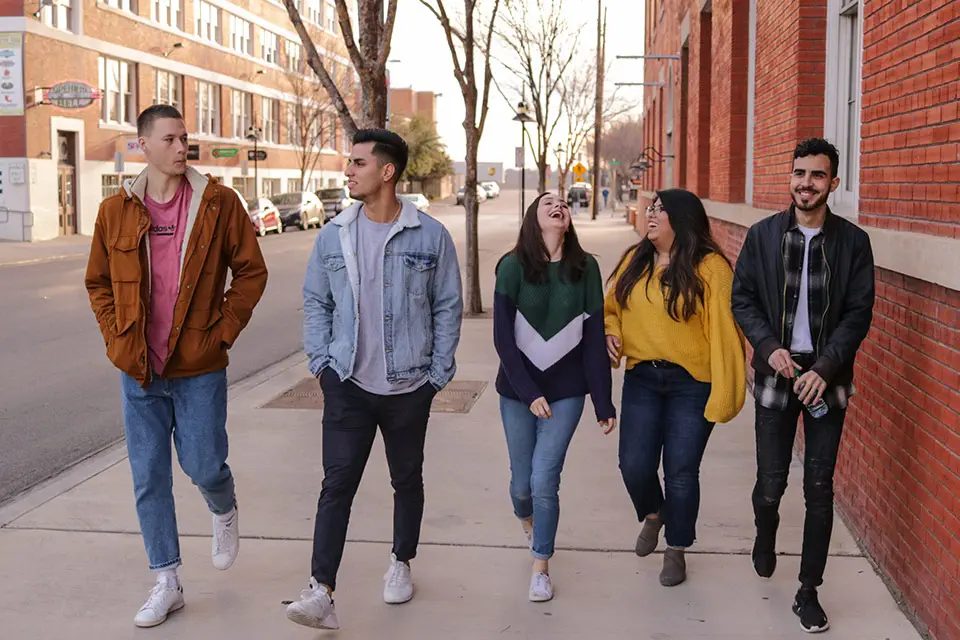 Because we recognize that every child has a choice and a voice. As Colorado Springs Teen Court, we served over 10,000 youth from the Pikes Peak region in 29 years.  As incredible as that journey was, we did not want to rest on our laurels. We wanted to do more for our community. And so Forge Evolution began. 
We know there are teens out there who need a place to belong, to call their own; we want to be that place, and we want to help them grow into the amazing young people – the leaders of tomorrow – that we see when we look at them.
Because they are more than "Gen Z", or "Gen Alpha", they are our future.
Meaning behind the mission
Forge (verb): To move forward gradually or steadily. For 29 years we helped Colorado Springs teens who made a mistake realize that one bad decision does not have to define who they are. We helped them grow. With our organizational shift to Forge Evolution, we want to help more teens move forward steadily. It is our goal to provide every teen and pre-teen we interact with the life skills, tools, and resources necessary to succeed now and to make their future their own.
Two programs. One

mission.
Forge Evolution offers two pillar programs: The Teen Court Program and the Forge Evolution Program. Both programs provide teens with opportunities to grow, learn new skills, and gain pro-social bonds. The Teen Court Program is offered to participants who have been referred to us for a misdemeanor incident in lieu of a ticket; The Forge Evolution Program is a FREE, drop-in offering that is held once a week. Each week, a new subject and skill is introduced to participants in an engaging environment with help from our community partners!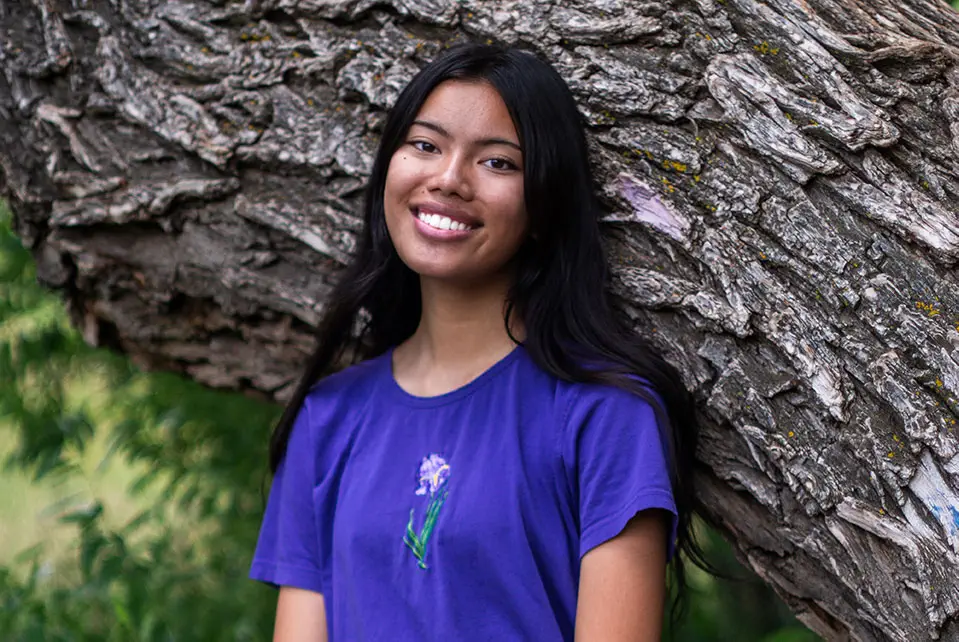 Big sister and honor roll student.
Bayleigh came through the Teen Court Program for a shoplifting charge. As it was Bayleigh's first time getting into trouble, the officer decided that the Teen Court Program would be a good fit for her. After working through our Community Impact Panel, Bayleigh came to ralize that her actions do not only affect herself, but that even minor thefts can take away jobs, increase prices, and impact corners of the community that Bayleigh didn't even know existed.
We are working everyday to create exciting new ways to reach the youth of our community, but we could not do this work without help from all of you! Forge Evolution is so thankful for our community, our long-time supporters, and those who are just discovering our program. There are so many ways for you to get involved!