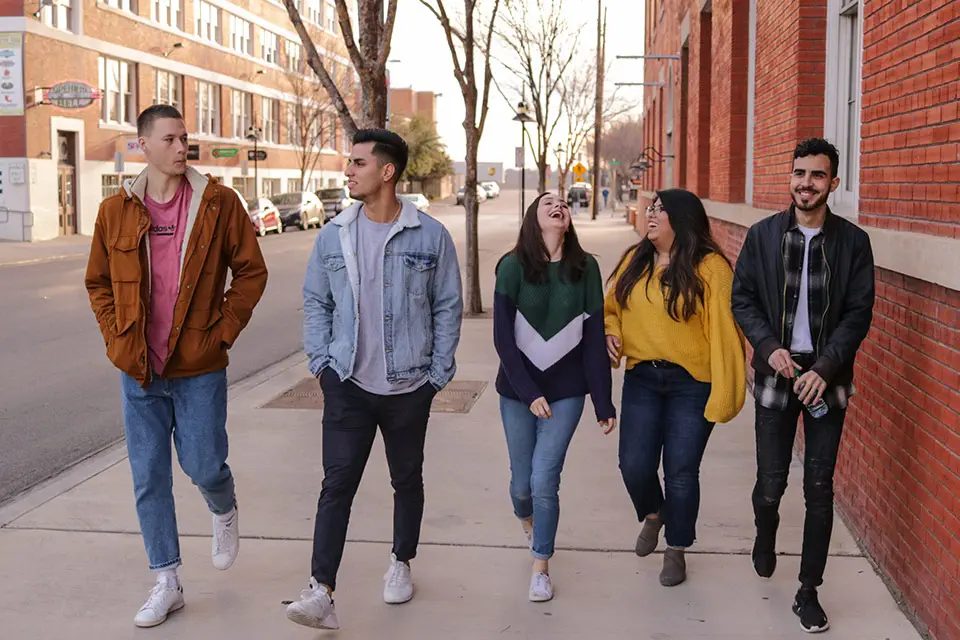 Giving to Forge Evolution creates opportunity for the youth of this community. We see teens between the ages of 10 and 19 years old.
The youth in our Forge program will be increasing their skills in resiliency and youth development as they continue to grow as young people in Colorado Springs.
The youth in our Teen Court program are given the opportunity to change their life course and stay out of the juvenile justice system for good!
Your dollars create opportunity and change. THANK YOU!
Your gift makes a

difference.
The Forge Program isn't just here for teens! We serve our parents as well by teaching their kids about owning up to their mistakes, listening well, and growing to be their best self through different programs. These skills allow you & your child to communicate easier, discuss hard situations your teen is dealing with, and bring a sense of community into your own home.
It is easy to help a youth, just pick what works for you!
Donate today and make a difference in the future leaders of our community!
Financial contributions are great but we understand not everyone can support us in that way; you can still volunteer your time and spread the word about us! Forge Evolution can utilize youth and adult volunteers in a variety of ways! Reach out to the staff and see how you can get involved.