Forget the revolution. We need an

Forge Evolution empowers youth to develop resiliency through inspiration, accountability, and connection to create a stronger community.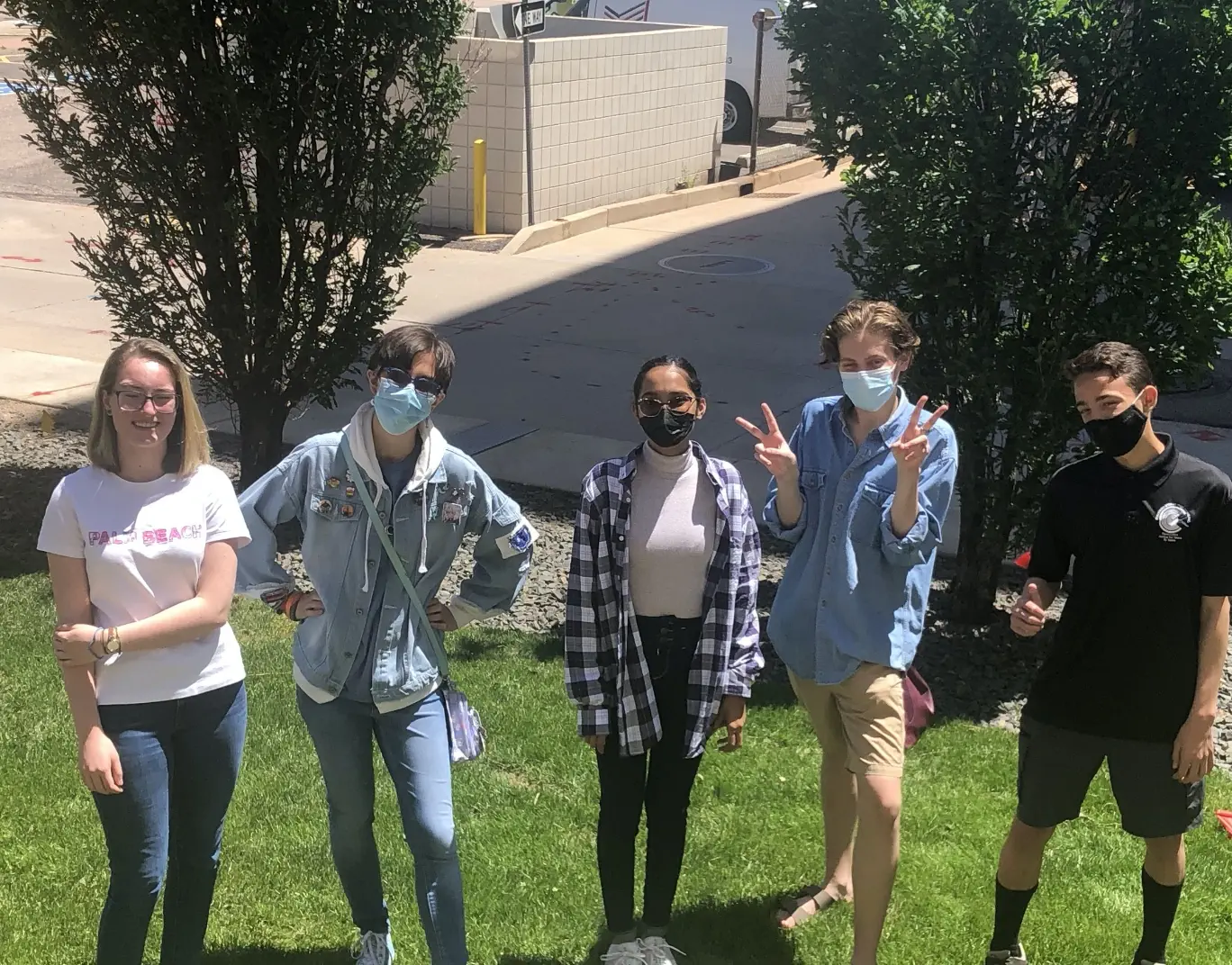 Empowering youth. Forging community.
In 2019, Forge Evolution staff & board members began looking into the needs of the teens to see if there were programs available to help with those needs. Teen Court made the decision to grow our programs. We still have Teen Court but now we also can work with youth before they are in contact with police. Forge Evolution provides prevention programs & resiliency training to youth between the ages of 10-19.
this program gave teenagers the opportunity to learn from their mistakes and grow
– A participant upon finishing the Teen Court program
The Forge Program isn't just here for teens! We serve our parents as well by teaching their kids about owning up to your mistakes, having a listening ear, and growing to be their best self through different programs. These skills allow you & your child to communicate easier, discuss difficult situations you teen is dealing with, and bring a sense of community into your own home.
We are more than defendants.
We are (still) Teen Court.
Forge Evolution is not leaving the Teen Court program behind, but rather keeping it as one of 2 main programs. As Forge Evolution expands to serve a greater number of youth, the Teen Court program continues to help teens who come in contact with police. Our hope is for the Teen Court program & the Forge program to work together – one program for those needing structured support and one for those needing support at a pace they set.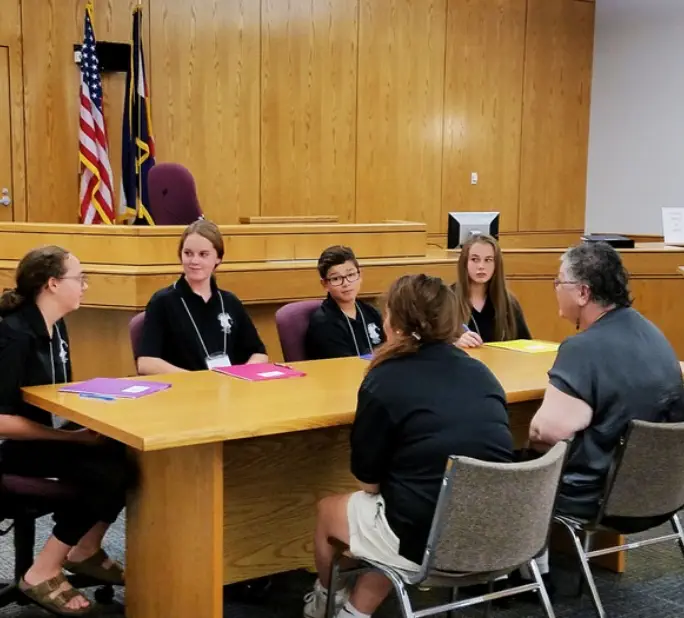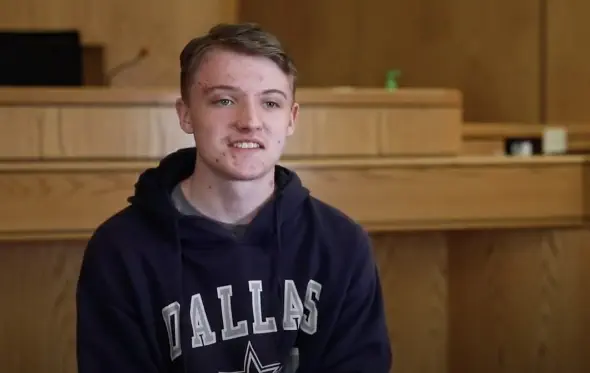 One-time defendant and full-time son​.
Referred to the Teen Court program for possession of marijuana in 2019, Robert is a 14 year old who made a mistake. Listen to his story about his time with the Teen Court program and what he thought about his classes.
So you're interested in Forge Evolution but don't know where to start? There are so many ways to get involved and support Forge Evolution as we serve our community. 
I'm a youth and I'd love to…
I'm an adult and I'd love to…