The Forge Teen Center will provide access to resiliency building skills, mental health resources, substance use support, prevention and intervention support for ages 10-19.
The youth culture today is vibrant and they need their own space to call their own!
Why does Colorado Springs need a Teen Center?
The youth culture today is vibrant! They want to be true to themselves, true to their friends and families, and true to their community. Teens want to be acknowledged, empowered, and connected. They want a space of their own where they can feel safe to be themselves without judgement and connect with their peers. 
The Forge Teen Center would provide our young people the space to create an evolution to contribute and improve their community by forging their passions, growing a stronger network, and discovering their dreams.
What does the Forge Teen Center Look Like?
With the expanded space at the Forge Teen Center, drop-in, community-centered programming will be offered four nights a week, Monday through Thursday instead of just one night. This center will provide young people with the opportunity to have a fun, dynamic, and safe place to be themselves; a centralized hub for teens across the Colorado Springs area to create community, build resiliency, and strive for a successful future.
The no-pressure, opt-in environment will encourage positive social involvement, giving youth the opportunity to build skills and relationships with both trusted adult mentors and other peers. The Forge Teen Center will foster social-emotional safety with positive check-ins, setting and maintaining boundaries, and creating accountability.
The Forge Teen Center is about growth of access and will have more space for additional teen resources. In fact, one full suite will be a Wellness Center where youth can go to have fun and access supports. There will be a recreation room with arcade games, individual therapy rooms where youth will have the privacy to talk to professionals about sensitive issues, and group rooms to build community among the teens.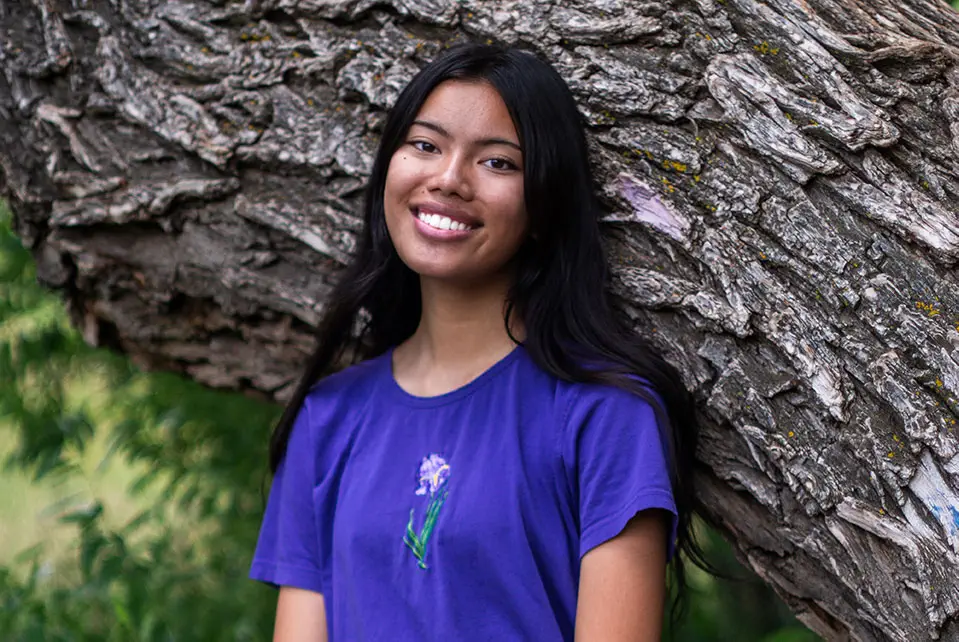 Big sister and honor roll student.
Bayleigh came through the Teen Court Program for a shoplifting charge. As it was Bayleigh's first time getting into trouble, the officer decided that the Teen Court Program would be a good fit for her. After working through our Community Impact Panel, Bayleigh came to ralize that her actions do not only affect herself, but that even minor thefts can take away jobs, increase prices, and impact corners of the community that Bayleigh didn't even know existed.
Our youth are more than just statistics – they are our future. They are the future of our community.  
And the impact is REAL!
Of Youth Gained Resiliency Skills
Volunteer Hours This Year
Of Youth Received Mentoring
Of low-income families served
Of youth come from female head-of-households
Student Volunteers supported their peers in 2022-2023
Youth served in 2021-2022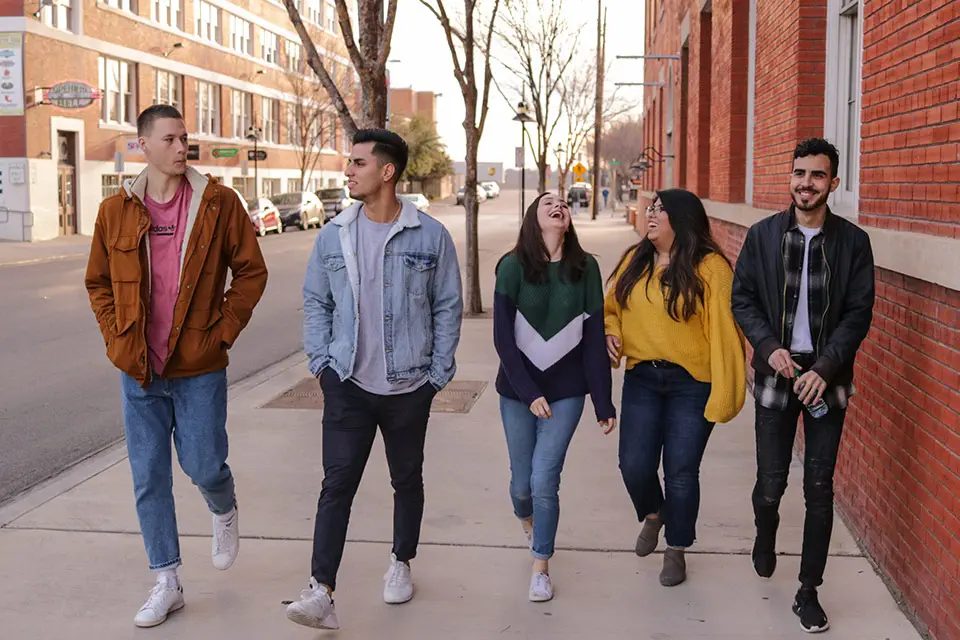 Giving to Forge Evolution's Teen Center creates opportunity for the youth of this community. We have secured our building and now need your support to fund our building, remodel the facility, and to support our ongoing programs which have proven successful in positively impacting the Pikes Peak region. WE NEED YOU!
The youth in our Forge program will be increasing their skills in resiliency and youth development as they continue to grow as young people in Colorado Springs.
The youth in our Teen Court program are given the opportunity to change their life course and stay out of the juvenile justice system for good!
Your dollars create opportunity and change. THANK YOU!
Your gift makes a

difference.
It is easy to help a youth, just pick what works for you!
Donate today and make a difference in the future leaders of our community!
We've got answers!
We are happy to give you a tour of our building, answer questions about the capital campaign, and our progress. Please contact Barb Furr-Brodock, Resource Development Director, at barb@forgeevolution.org or Morgan Mote, CEO, at morgan@forgeevolution.org regarding capital campaign questions. 
Want to learn more about Forge?  Want to get involved as a volunteer?
Want to support the youth of our community? Click the button below!
Forge Evolution wants to take a moment to thank all of our incredible donors who enabled us to secure the building and fund the Forge Teen Center building, remodel the facility, and to support our ongoing programs which have proven successful in positively impacting the Pikes Peak region.