You need support with your teen. We're here. 
This is what we do and why we are different. Forge Evolution creates a safe place for parents and teens to work together through their differences and see the best in one another.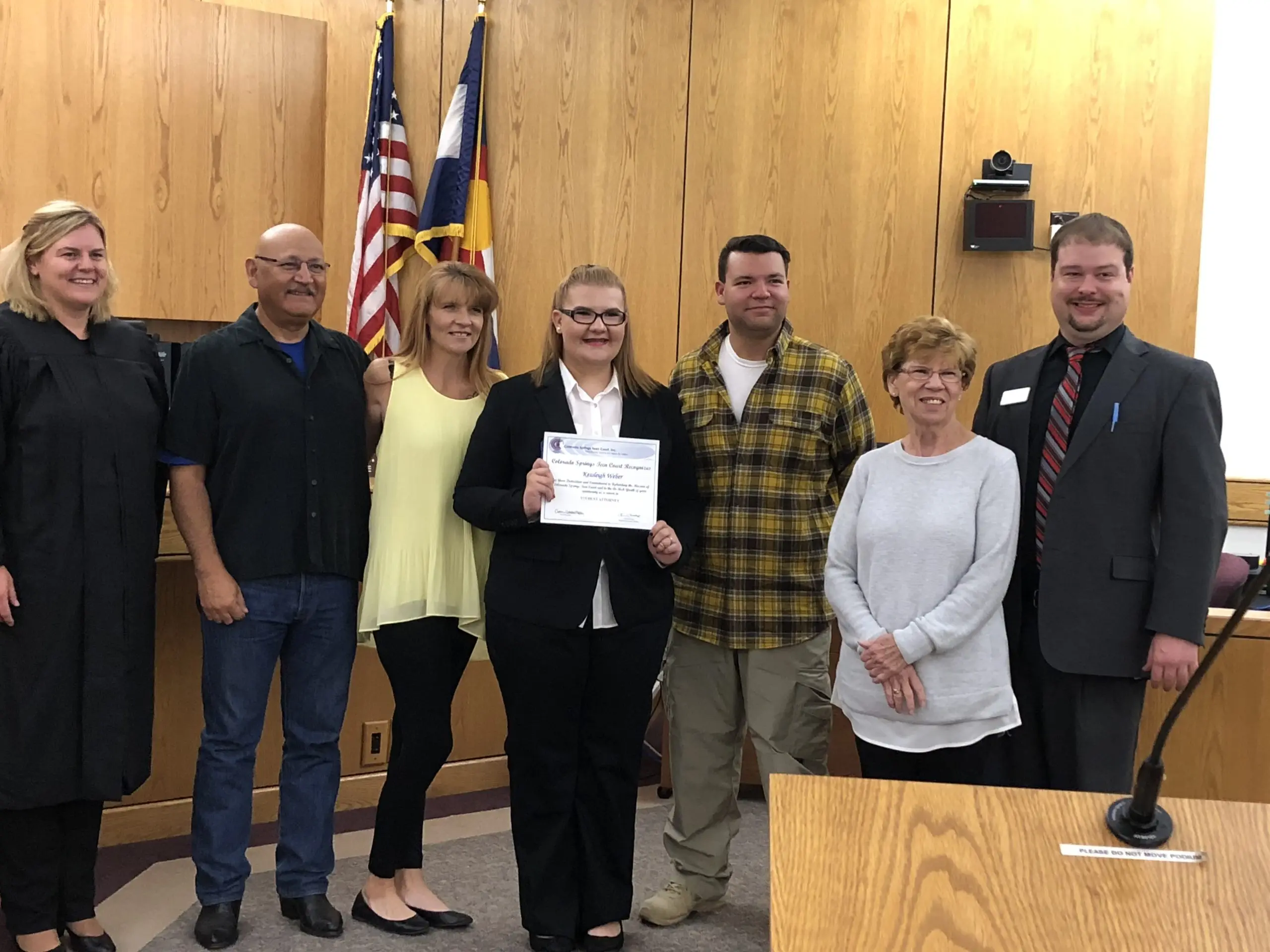 We believe in a future where every youth has the chance to build a brighter future, contribute to a stronger community, and forge new paths towards success. One where even those who've made mistakes can learn from them, take responsibility, and allow youth the ability to grow. We want to work together with you, as the parent, to continue to strengthen your teen for today, for tomorrow, and beyond.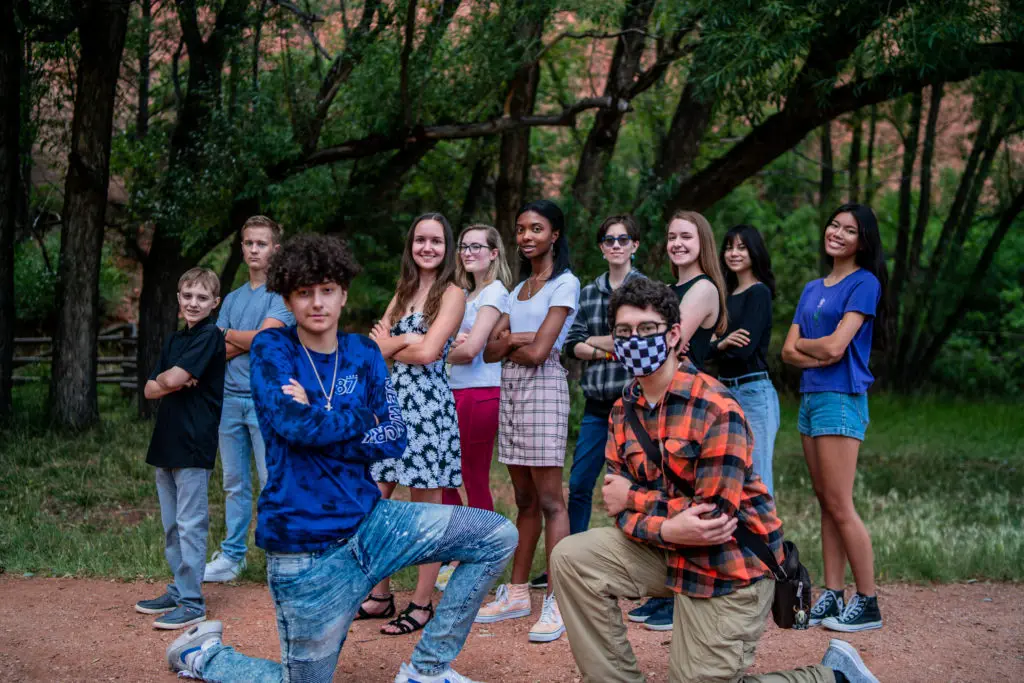 Forge offers a relaxed, easy zone for your teen(s) to hang out and be themselves with other teens and adults from our city. All while being a part of the program that will allow them to grow and take part in new things in a safe place.
Looking for something new and fun to be a part of?  Even if you're busy with school, sports, jobs, etc. you can still "come when you can" as you are able to.  Check out our calendar to see what we have coming up next!
We believe strongly that each youth has a community that will support them through the years of their childhood. Forge Evolution's staff is here for you and your teen to get you through some of the HARDER years. We believe in working together, identifying needs, and addressing struggles in order to create stronger and healthier futures for our youth. We are excited to start this journey together.
Your teen can drop in for the Forge program if:
"This is an incredible program that helps children to learn to grow and to learn to make good decisions."
You can just call or drop off but there is a benefit to registering. Each teen needs to be registered to attend Forge. If you fill this out ahead of time, you won't need to swing in and fill out paperwork the day of!
Forge is a drop-in program, which means there are no-steps! Our biggest goal in creating this program was to remove barriers so all your child has to do is show up. There is no cost to attend and classes are held on Mondays* from 5:00* – 7:00* PM at the Weber St. Youth Center* at 105 N. Weber St. Colorado Springs, CO 80903. There is a registration form available here* that you can fill out and submit online to expedite the check-in process.
Absolutely not! Our goal is to provide our Colorado Springs community with interesting experiences that will engage our community's teens. HOWEVER, if you have training or expertise in a field that you feel may benefit Forge Evolution Program participants in a certain session, please let us know!
We would ask you or your child to fill out a Volunteer Application (adult version here*, youth version here*) and return it by email, mail, or drop it off at our office. Upon reviewing your application, a staff member will reach out with more information. If you have any questions prior or during filling out your paperwork, please call our office. As an adult, there is a $25 background check fee that may be paid when you submit your application. 

There isn't one! Forge Sessions are FREE for all attendees! We do rely on community support in order to provide sustainable programming; if you would like to make a donation (and see how far it will go), click here*