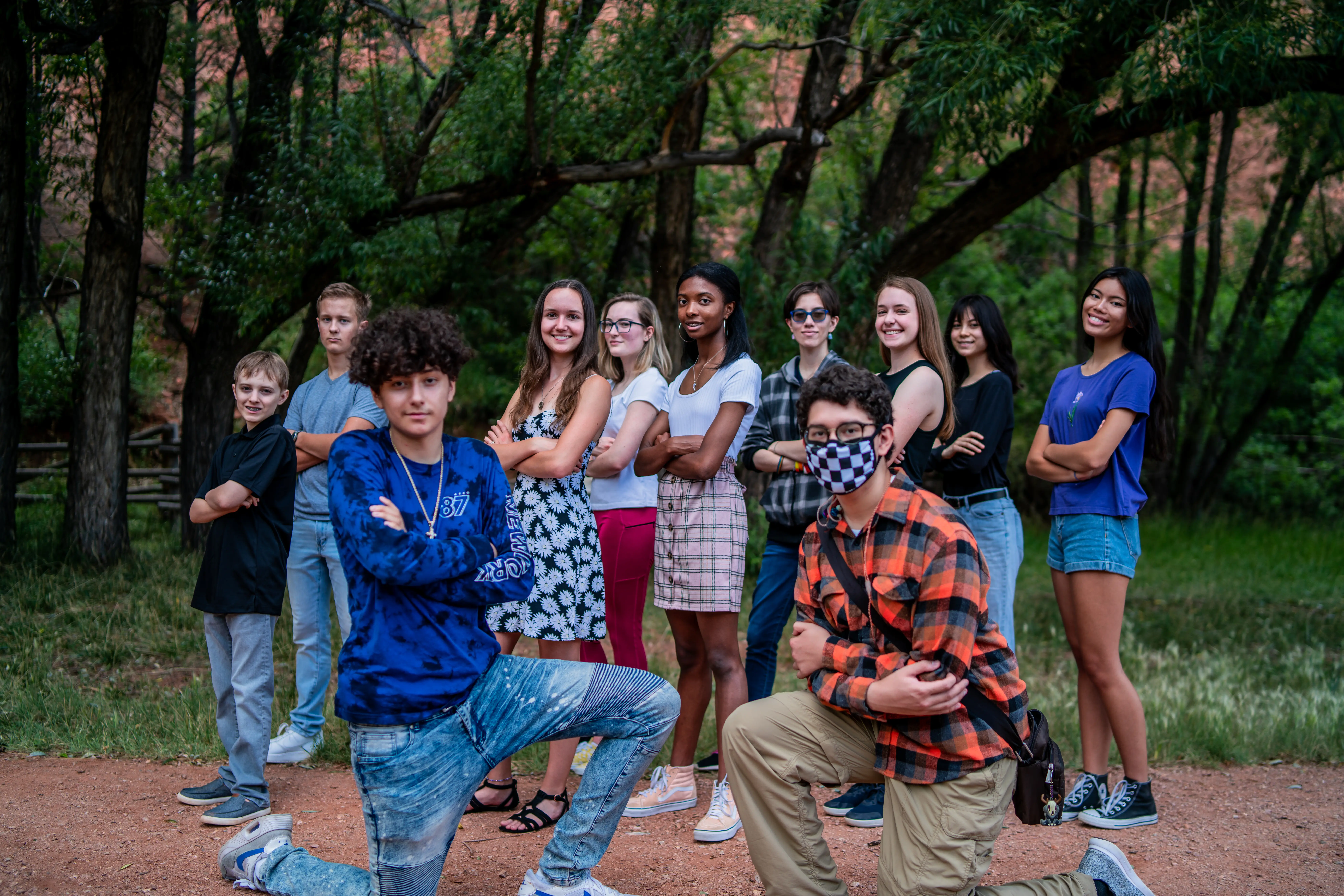 The Forge Program is created to have 16 different and dynamic programs each Monday evening. This will be a fun, drop-in style program for youth to hang out, learn more about themselves and the community, and gain important skills moving forward.
Forge Evolution gives every youth the opportunity to build a brighter future, contribute to a stronger community, and become a leader.
Food + Fun + Learning = Laughter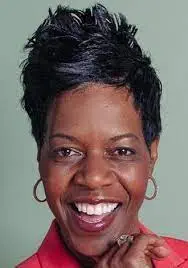 Let's Be Different!
Regina Lewis will be speaking about "getting real with real talk." We all are different, let's embrace it! Let's be open and talk about the real world.

Whether you are coming to hang out or coming to volunteer, being part of our program creates opportunity, friendship, and forges life long relationships to our local area.

Our programs have been shown to increase resiliency, leadership, and youth development.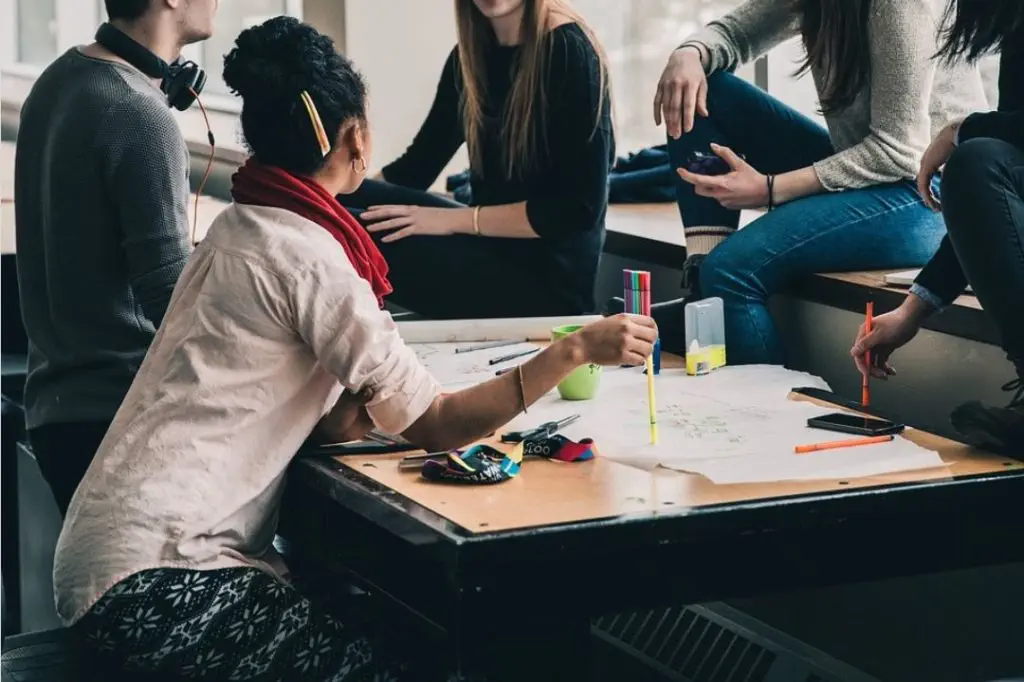 Want to give back and help other teens? Forge Evolution offers lots of volunteer spots for you to help other kids who may be struggling to deal with the ups and downs that come with being a teen.