14th Annual Jewel of a

Wine Tasting
15th edition coming soon! November 2022!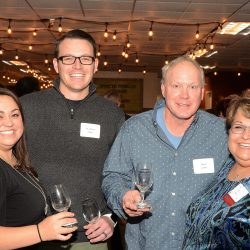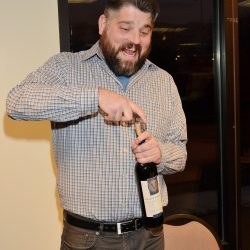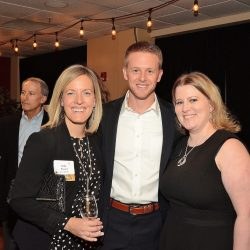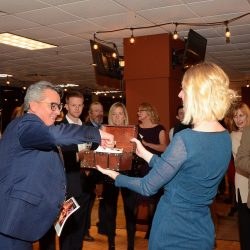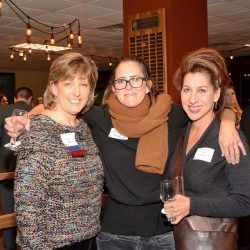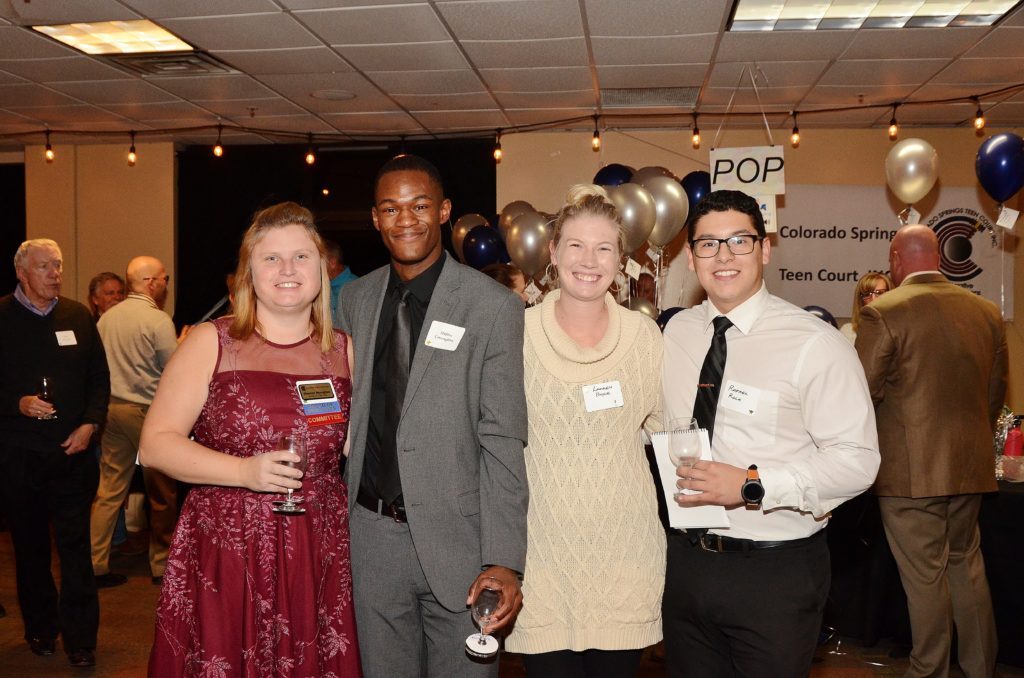 The 14th Annual Jewel of a Wine Tasting is a great way to show your support for our local Colorado Springs community! Whether you attend in-person or opt to show your support from afar with a virtual ticket, all proceeds will help provide services for at-risk youth in the greater Colorado Springs area!
The in-person portion will a variety of local wine vendors offering an abundance of libations as well as heavy hor d'ouevres to snack on! Attendees are provided with a booklet detailing the various wines; if you taste something you like, you can order it at a discounted price! The event will feature a champagne toast and prize drawing (see below).
We will be giving away some extraordinary pieces of jewelry donated by All That Glitters Fine Jewelry Gallery. When you purchase a glass, you will be entered into the drawing for the jewelry. In addition to the jewelry, other prizes include: a lavish bottle of featured alcohol or a stay at a luxurious resort.
just what it sounds like – join Forge Evolution in raising a glass to toast to 27 years of serving our Colorado Springs teens and families. For your contribution of $25, you will receive a commemorative champagne flute and be entered into a drawing to win one of several exquisite prizes!
A simple, fun mini-game. Simply make a donation of $25, pop a balloon, and win a prize of equal or greater value! 
Delight in a chocolate and wine pairing experience led by a sommelier. Add this package onto your ticket for only $15! 
Forge Evolution wants to take a moment to thank all of our incredible sponsors who enabled us to put on such a fun night for all! 
Would you like to be an event sponsor?
Help youth in our local community by becoming an event sponsor. Include sponsor details here. Interested? Shoot us a quick message.
Powerful quote or statement about young people.
– A participant upon finishinng the Teen Court program
If anything, 2020 taught us all how to make the best of things. As such, we implemented a virtual option for our event. Virtual attendees receive a wine and chocolate bundle and access to the livestreamed portion of our event and can also participate in the Champagne Toast and Balloon Pop minigames! Check out our ticketing website (or call our office at 719.475.7815) for more information.
Yes. Unfortunately, as much as we love our youth, this event only is for adults over the age of 21. The funds raised will still be applied to our programming and go towards better serving our youth program participants using comprehensive and inclusive approaches.
We have people from all over our Colorado Springs community who attend this event; so, dress as you like! We just ask that we keep our wardrobes appropriate.
Undoubtedly! Heavy hor d'oeuvres are available for all attendees to enjoy, so feel free to bring your appetite! 
Forge Evolution encourages all attendees to drink responsibly. Our fun event is only fun if all attendees get to and from the event safely. Feel free to ask a staff member to borrow their phone so that you may arrange a ride when you are ready to depart.
Yup, yup, yup! We know our ticket-registration asks a lot of questions about contact information; that is so that we are able to send you a receipt for your contribution.